The earth is screwed no thanks to global warming. There are some researchers who predict that temperatures will continue to rise for decades. This is already happening as we speak! The polar ice caps are melting too rapidly. Some species, like seals are taking the brunt of this change and are becoming scarce. If that isn't enough, scientists say that their scarcity recently compelled a polar bear, their primary predator, to eat its own kind.
However, all is not lost.
A lot of people are willing to do their part in reducing climate changes by making changes in the way they live. A survey by Pew Research Center reports that nearly two thirds of Americans are willing to combat climate change by changing their lifestyles.
The people in this list have taken their own efforts to a whole new level –
1. Al Gore Creates Awareness About Climate Change
For eco enthusiasts, prevention is better than a cure. This is why they spend most of their careers raising awareness about e-waste and other issues that affect climate change. Politician Al Gore is a case in point. The former Vice President's documentary "An Inconvenient Truth" is credited for creating awareness about global warming on an international level.
2. Recycling E-Waste In Recycling Plants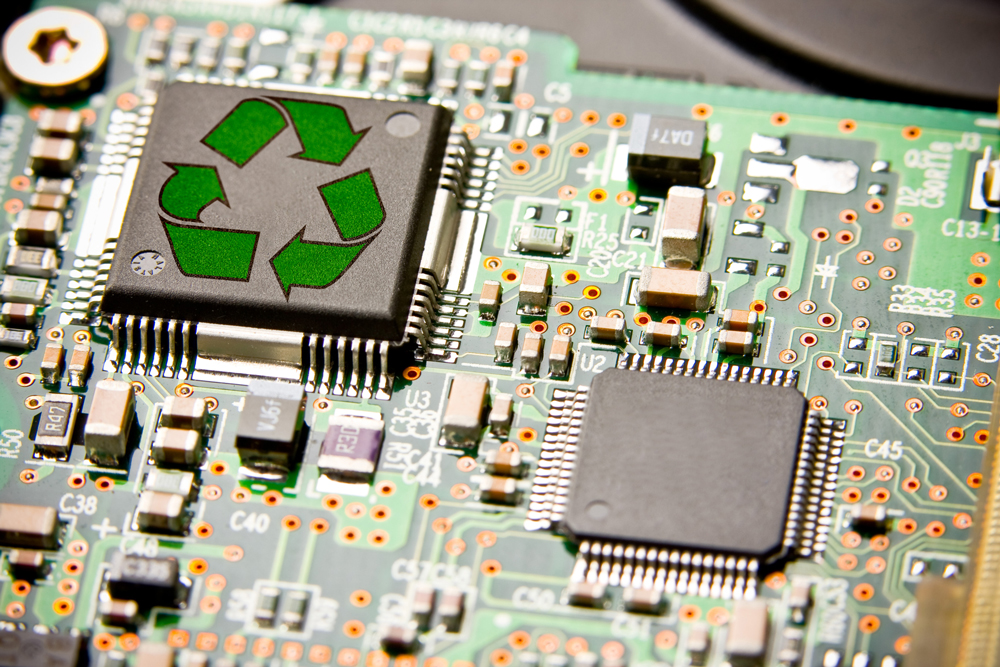 Image: thinkstock.com/
E-waste is one of the fastest growing types of waste. Unfortunately, most of it also ends up in landfills across the US. If that isn't enough, the country also has a nasty habit of dumping its electronic waste in developing countries. Not only has this practice made global e-waste dumping a worrying trend, it also plays havoc on the health of the people who are responsible for recycling this waste.
Fortunately, there are ways through which electronic waste can be recycled safely. Recycling companies like Hummingbird International offer consumers safe and efficient resources to recycle discarded electronics.
3. Whistler Creates Environmental Non-Profit

Image: thinkstock.com/Glopphy
Some communities have taken the responsibility of environmental protection on themselves. Whistler in Canada is one of these communities. The residents of Whistler created a non-profit to address and resolve certain environmental issues. Known as AWARE (Association of Whistler Area Residents for the Environment), this movement addresses the construction of a golf course and its potential impact on the area's wetlands.
4. A Major Business Goes Green

Image: thinkstock.com/anyaberkut
A lot of businesses have adopted greener business practices in order to combat climate change. The beverage company Coca Cola is one of the leading companies that efficiently went green. In one of its sustainability campaigns, the brand launched sustainable packaging.
For some consumers, the effects of climate change are all too real. They also know that change starts at home just like the people in this list. Will other people follow suit and adopt similar perspectives? Only time will tell.