This is the point in time when technological innovation is helping us saving energy. There are several gadgets in the market which make the energy saving process easier than it was before. From smart light bulbs to solar chargers, being green is now an important part of the home automation craze reaching every home. Some of the cool energy saving options are listed here which would not even cost you a fortune!
Smart Bulbs
LED light bulbs are by far the best energy saving lighting solution. Light bulbs use up to 80 percent less energy as compared to the traditional incandescent. A new smart light, Stack Alba smart bulb alter brightness based on the time of the day, whether or not someone is home or how bright the rooms are. Simply, it learns users' habits and responds accordingly. How cool is that?
If used correctly, smart lighting can help saving money on electricity bills by cutting down your energy consumptions.

Image: iStock.com/choness
Smart Heating And Air-Conditioning
The Nest Learning Thermostat should be your choice if you have a central heating and cooling system. Overtime, the thermostat learns your habit and allows you to make changes through your computer or smartphone displaying your total energy consumption on a dashboard. This gadget is especially good at saving money without being disruptive, and reduce the ever rising energy demand. Smart heating or air conditioning is a little expensive to install but not having a programmable thermostat is equivalent to missing out on potential savings.

Image: Source
Smart Power Strips
Considerable power is drawn by the electronic devices like TV, gaming consoles, and laptops being continuously plugged into the wall. The smart power strips cut down the energy to these devices when they are not in use. They are easily available and help you do away with the electricity loss. They cost less than $10 each and can help you save about 10% of your electricity bill.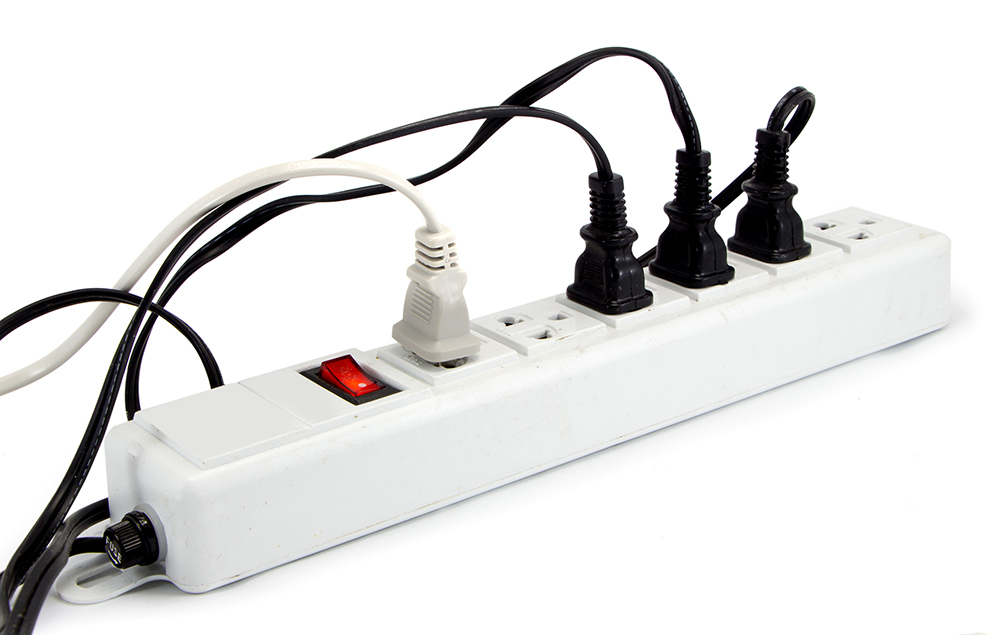 Image: iStock.com/Vichly44
Shower Savers
Let's consider your water consumption solution here as well because it is one of main sustainably issues we are facing at present. Quite some attention has been paid to efficiently consuming water and taking less time in shower. For instance, there are special shower heads which change color when you have been in too long. Other devices like Oxiget aerating showerhead reduce water consumption by 50 percent keeping the water pressure intact. Likewise, the evolve shower head stops running water as soon as it gets hot, which saves the water we consume while taking shower.

Image: Source
Green Apps
Knowledge is power and while technically not gadgets, a few apps can help you learn about environment friendly energy use. For instance, you can install an electricity tracking application to help monitor use of energy. The apps like Kill-Ur-Watts, WattBuddy, Leafully and several others draw information from your energy bill and show you monthly energy consumption. Similarly, you can make green purchasing decision by using apps like Ethical Barcode or GoodGuide. These apps provide data regarding which products are actually green and which ones are merely dummies. These apps are free, so you can't make any excuse!

Image: iStock.com/Onfokus
All these gadgets are easily available and do not cost as much as wasting energy. Whatever you choose, remember that only installing fancy gadgets won't make a green home. You have to instill good energy and conservation habits as a must.